OUR COMPANY
PAN Solutions, ltd., was founded in 2002 and has three partners – Jana Marco, Milan Hejl, Marek Stránský. 
PAN Solutions, ltd., is specialized in providing services in the Czech Republic and in cooperation with its foreign partners in the European Union in these fields: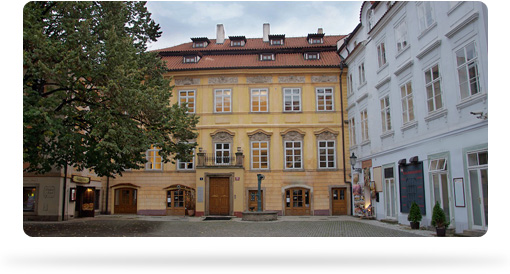 PUBLIC AFFAIRS
Positive lobbying of the final legislation, so that it does not stand against client's interests, or that it is contributing to client's interests and business objectives;
GOVERNMENT RELATIONS
Defend of client's interests vis-á-vis the government and local governments, facilitation of communication and fostering good relations of our clients with these entities;such relations are the platform for success in advancing the client's interests;
NETWORKING
For lobbing for client's interests it is necessary to be insiders to mechanisms of Czech politics, working of political decision-making and real-power distribution, and, of course, we have a network of personal contacts.
MONITORING
The term encompasses activities such as monitoring of the present legal environment, of the progress of drafting of laws, regulations and decrees (at the international, governmental and municipal level) by the executive and their later discussion especially in the Chamber of Deputies and Senate of the Czech Parliament.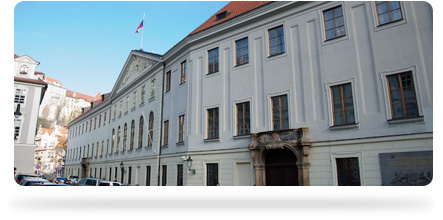 STRATEGIC CONSULTANCY
Providing the client with the complete problem analysis in the broader context, problem can be solved in the long term only if it is solved conceptually and on the basis of relevant information and the realistic client's intention.