International cooperation
In 2009, PAN Solutions became a member of the FIPRA network of international public affairs companies. Through its membership of this network, PAN Solutions can now provide high value added strategic public affairs advice in Brussels, throughout the EU Member States and in a total of more than 50 countries worldwide. 
All members of FIPRA, including PAN Solutions, stand out because of their personal experience, most have served national governments, parliaments, regulators or held senior positions in industry, trade associations, or consumer organisations. FIPRA consultants have vast experience with political processes and communication with EU institutions and with coalition-building between partners with shared interests in the EU. FIPRA follows the Code of Conduct within its key activities that is binding also for PAN Solutions.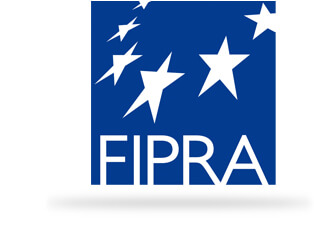 Monitoring of the European legislative process, as well as contacts in various EU institutions have become a necessity for Czech businesses who aspire to be successful in the fiercely competitive European market.
PROPOSITION FOR CO-OPERATION WITH FIPRA NETWORK OF PUBLIC AFFAIRS FIRMS INCLUDE:
Regular information on the political and legislative developments in the EU and on important events which could have a bearing on client's decisions.
Strategic consulting including analysis of the risk of legislative changes within European legislation.
Presentation of client's activities in Brussels, which includes organization of a meeting with people who are important for the client's business in Brussels.

Lobbying for and advocacy of the client's interests in the European Union institutions:
Support in applying for an exception for the Czech Republic
Lobbying for the wording of a future European norm
Influencing the implementation schedule of the European norm